Repairs
We repair all common positive displacement pumps in our pump workshops. We check the status of the pump as Standard and creat a measurement report.
Assembly
We also repair on site, your pump is ready for usage in a very short time.
Service contracts
We offer  regular inspection, for example  quarterly or  half – yearly  .
Maintenance and repair – plans
We will create you a maintenance plan and repair plan for all your positive displacement pumps  with recommended intervall for preventive maintenance .
Installation
We support you with the mechanical commissioning of new or reconditioned displacement pumps  
We stand for:
Experience
Flexibility
Reliability
Fast and uncomplicated processing
Consulatation:
Our experienced team will be happy to support you in: 
Selection of right Pump Technology
Optimization of pump procresses
Improvement of sevice life
Selections of optimal materials or materials Elaboration of the maintenance plans
Selection of the correct seals
Improvement of the cleaning processes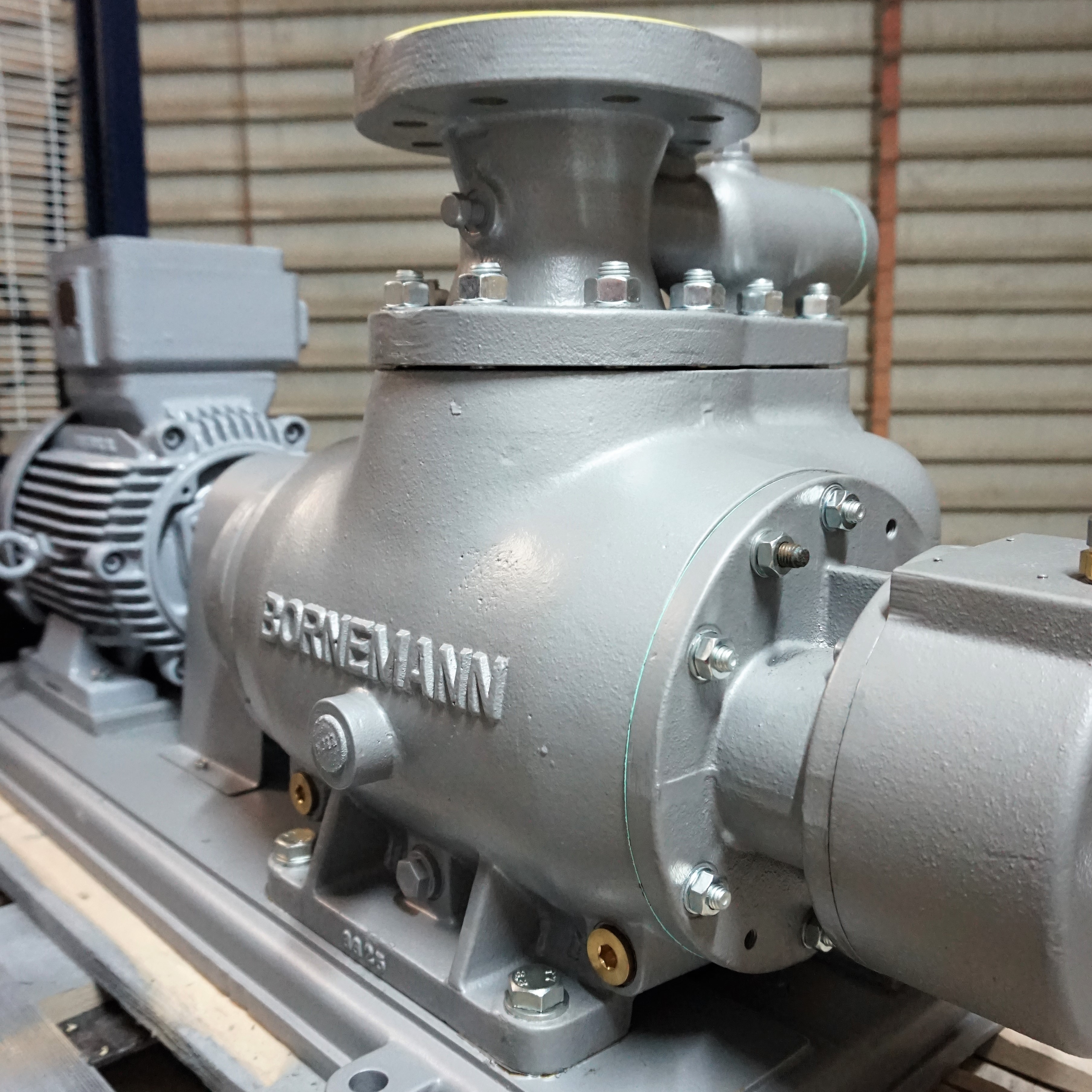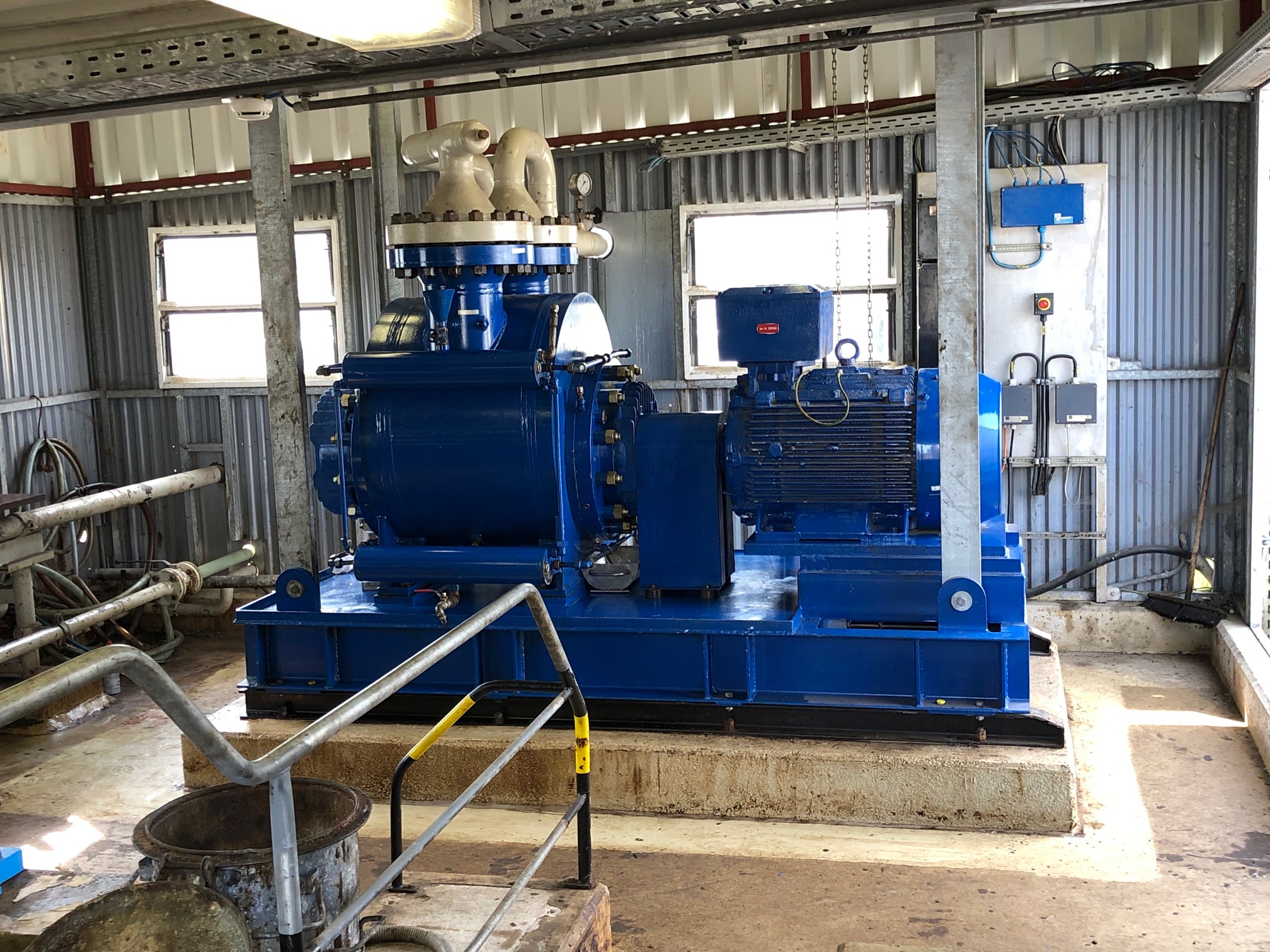 Spare Parts
For all common positive displacement pumps we offer you customized and optimized spare parts